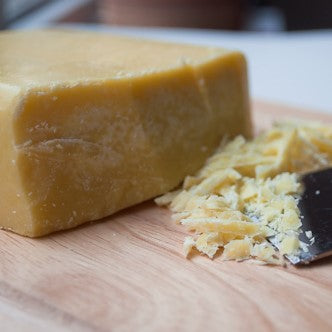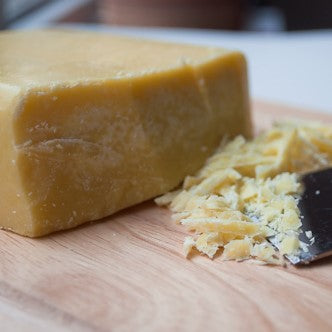 Cocoa Butter - Certified Organic
$11.50
Cocoa butter is a pale-yellow, vegetable fat extracted from the cocoa bean. Cocoa butter has a cocoa flavor and aroma. It is used to make chocolate, as well as some ointments, creams, toiletries, and pharmaceuticals.
Botanical Name: Theobroma cacao
Organic Certifier: Bio-Gro
GST Included, Shipping Calculated At Checkout
To ensure our essential oils are not diluted to adulterated, Zurma Essential Oils undergo rigorous testing, including Certificate of Analysis (COA) and Gas Chromatography-Mass Spectrometry (GCMS) analysis. This meticulous testing process guarantees the purity, potency, and authenticity of our oils.
Learn more